Prior to the start of the tournament, Shaun Murphy told the BBC that he wanted to win the Masters tournament within the next ten years, but as it was to turn out, he only needed a week as this evening he has defeated world number one Neil Robertson 10-2 to claim the £200,000 top prize.
Click below for more…
Click here to view all of the results from the Masters so far
At the start of the day most snooker fans were expecting a tight final between clearly the two best players at the Alexandra Palace this week, but surprisingly we were to see the most one-sided Masters final since Steve Davis' 9-0 whitewash of Mike Hallett back in 1988.
Having played almost flawless snooker during his previous matches against Ali Carter and yesterday Ronnie O'Sullivan, Neil Robertson looked uneasy from the start today and lost all four frames before the mid-session interval, as Shaun Murphy took full advantage with breaks of 127, 76 and 64.
The fifth frame would prove to be closer, Murphy eventually taking it with a break of 43, before Robertson finally got off the mark in frame six with a run of 80 and the final two frames of the session were to be shared, leaving Murphy with a four frame lead heading into the evening.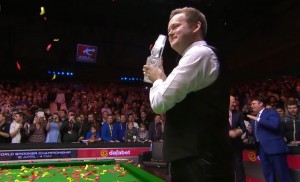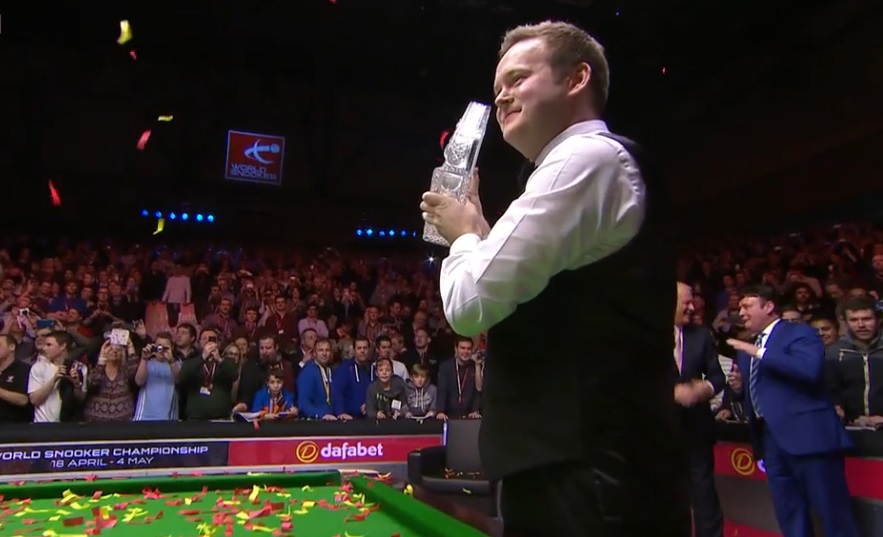 Perhaps the defining frame of the match though would be the first of the evening, in which Robertson looked to be in full control, but somehow failed to take his chances and eventually gifted the frame to Murphy with a poor safety on the pink. From there, the outcome looked to be inevitable and Murphy added another 127 break in the tenth frame on his way to a dominant victory.
Having listened to Shaun speak at press conferences during the past couple of years, when he is not talking about table conditions, then generally he has spoken of his desire to win the Masters event as the biggest tournament in his career that he had yet to win, and so this will be a particularly significant triumph for him.
It is a fully deserving one at that, as having earlier in the week become the first player to inflict a deciding frame defeat upon reigning world champion Mark Selby, he has since played some of his best snooker in seeing off Stephen Maguire, Mark Allen and now Robertson on his way to the title.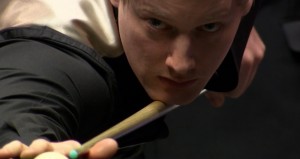 He joins a very select group of just ten players, including contemporaries Robertson and Mark Selby, in having won snooker's three biggest events and it is a fitting achievement for a player of his exceptional talent. Stephen Hendry said in commentary earlier this week that Murphy has underachieved since his world title success in 2005, but hopefully tonight he has gone some way to righting that assessment.
As for Robertson, it was a disappointing end to what up to that point had been an excellent week. As he told the crowd after the match, for whatever reason he just could not get anything going today and you have to wonder whether it was some sort of comedown having performed so strongly against Carter and in particular O'Sullivan. Only he will know, if anyone, but overall it was his strongest event during the last six months and he will now be hoping to build up his form leading up to the World Championship in April.
It has been one of the best Masters events in recent years, with close matches, a 147 for Marco Fu and the landmark of Ronnie O'Sullivan overtaking Stephen Hendry in the all-time century break makers list, but it is one that Shaun Murphy will remember as being the event that saw him reproduce the form that saw him won three European Tour events in the last 12 months, on the big stage and cement his place amongst snooker's all-time greats.
Snooker returns on Tuesday with the third and final event of this season's Asian Tour. Click here for my preview…