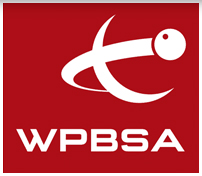 I have recently received a few comments on the blog regarding the lack of new content following my announcement last year that I would be joining the WPBSA on a full-time basis.
To clarify, my blog has since continued over at WPBSA.com here, with all of the ranking and tour structure blogs that I have worked on here at PSB since 2008. The updated provisional ranking lists on the other hand have continued to be posted here at PSB, pending the construction of a new WPBSA website.
I am happy to say that the build of the new site is well underway and it is hoped that it will be ready to launch for the start of the new season, or certainly not long after that point. This site will contain all of the provisional list, points to defend tables and various 'race' lists that I have managed here, in addition to preview and round-up blogs around tournaments analysing the latest position and implications of results.
More news will follow in due course, but for now keep an eye out for my blogs and much more snooker news at WPBSA.com ahead of the start of the 2016/17 season!