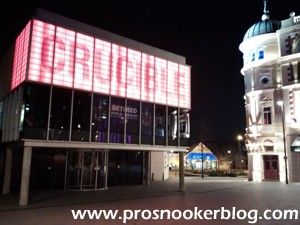 Little did I know back in August 2008 when I started Pro Snooker Blog that it would go on to be the start of something that would change my life, but over seven years on it is now no exaggeration to say that.
With that in mind, today I have some important news for everyone who reads this site. I am delighted to announce that I have been offered and have accepted a full-time position at the WPBSA.
This does mean that there will be changes in respect of PSB, however you need not fear because I will still be working hard to provide the same service that I have during the past seven years and much more going forwards.
While I very much see this as not the end, but rather a new beginning, I do want to take a moment to reflect on how snooker has changed since PSB launched and to thank some of the people who have helped me along the way.