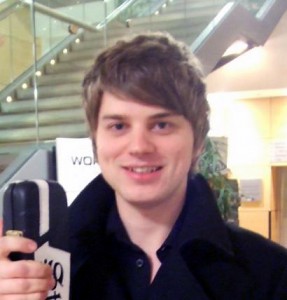 Name: Lewis Roberts
DOB: July 2nd, 1985
Nationality: English
Turned Pro: 2008
Highest Ranking: #N/A
Highest Break: Unknown
Career Highlights:
.
.
.
Career Summary
23-year-old Lewis Roberts made his tour début in 2008/9 having just sneaked into the all-important top 8 places in the PIOS for 2007/8 with a couple of semi-final runs in events four and seven.
Unfortunately though, wins were hard to come by, particularly early on in the season and despite winning his first round match on a consistent basis by the time the season was at an end, he was never able to progress beyond the second qualifying round of an event.
As a result he lost his place on the main tour at the end of the season.