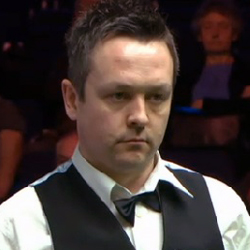 Name: Lee Walker
DOB: 11th February 1976
Nationality: Welsh
Turned Pro: 1994
Highest Ranking: 46th (1999/2000)
Highest Break: 140 (2004 European Open qualifying, 2011 Q School 3)
Career Highlights: 1997 World Championship quarter-finalist, 2004 World Championship last 16, 1999 Welsh Open last 16, 1999 UK Championship last 16, 2003 LG Cup last 16, 2014 Q School qualifier, 2011 IBSF World Championship finalist
Early Career
A professional since 1994, Lee's finest hour to date came at the 1997 World Championship, where as a 21-year-old he won six matches to qualify for the last 32 of the World Championship.
Once there, he then went on to defeat both Dave Harold and Alan McManus to reach the quarter-finals at the Crucible, before losing out 13-8 to Canadian Alain Robidoux.
Unfortunately for Lee, although he would go on to cause another upset at the Crucible seven years later with a first round victory against Stephen Lee, he failed to build upon his initial promise, ultimately being relegated from the tour at the end of the 2005/6 season.
He was able to regain his place at the first attempt through the PIOS, but would remain on tour for only a single season.
Since then, Lee continued his attempts to regain his spot on the main tour through events such as the Q School and the various prestigious international events, notably finishing as runner-up to Hossein Vafaei Ayouri at the 2011 IBSF World Championship in India.
He was finally to be successful at the 2014 Q School where he defeated Hassan Vaizie, Charlie Walters, Kacper Filipiak, Adam Duffy and Joe O'Connor to earn a two-year tour card from the start of the 2014/15 season.
Lee told World Snooker:
"I entered Q School because I finished top of the Welsh rankings so I got a free place, plus Gloucester is only 15 minutes drive for me. I do a lot of coaching now and I'm not going to stop that, but I will be able to mix it with playing on the tour.
"I never really stopped playing, though these days I do five hours a week rather than five hours a day. I'm not looking any further than the next two years, but if I had one ambition in snooker it would be to play at the Crucible one more time, I really love it there."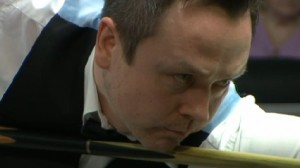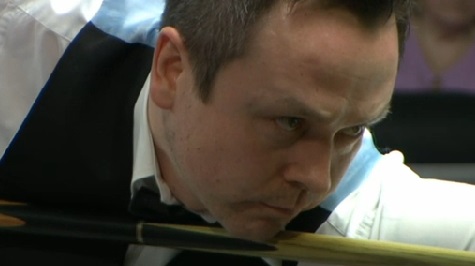 2014/15
Lee was to win just four matches on his return to the main tour, but was to enjoy a moment of triumph on home soil as he knocked defending champion Ding Junhui out of the Welsh Open in the opening round with a 4-1 win.
The Welshman was also able to claim the scalp of David Morris at the World Championship qualifiers, coming back from 8-5 down to win a late-night decider and move into the second round.
Although he was to lose 10-6 against former world champion Ken Doherty, his results were enough to see him finish the season ranked 104th.