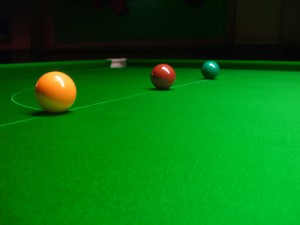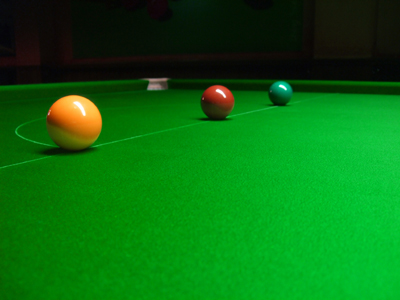 A week ago, World Snooker announced when ranking points earned during the 2010/11 season will be removed during the course of this season, a list that you can view here.
Following that news, I have this week translated that list into points, adding the remaining 'points to defend' pages to the rankings section here at PSB, showing who has the most to lose at each of the season's remaining seedings revisions….
All figures are subject to final checks, however the one thing that will immediately become apparent is the fact that at cut-offs three, four and five, John Higgins has comfortably more points to be removed than any other player, as the points earned during his all-conquering 2010/11 season are removed.
Mark Williams and Judd Trump will too find themselves with work to do as their points from tournaments such as the German Masters and China Open will be deducted. Having not really been in a position where he has been defending points before, it will be interesting to see whether this has any impact upon Trump.
A man well-placed to make gains is reigning world champion Ronnie O'Sullivan, who having spent much of the past 12 months in the lower reaches of the top 16, has just 1120 and 2380 to defend at revisions three and four respectively. Despite not having played much of this season, it is hard to imagine that he will not be climbing back up the ranking list before too long.
Neil Robertson too is another with relatively little to defend, coming in at equal seventh, 24th and 41st on the last three lists.
What else jumps out? Mark Joyce will no doubt be dreading cut-off three as the points from his run to the quarter-finals of the 2010 UK Championship are set to be deducted, while at the following revision, Anthony Hamilton has a significant amount to defend following his consistent form in the PTC events a couple of years ago.
As ever, the latest projected seedings will be updated here at PSB throughout the remainder of the season, showing exactly what the effect of these various tables will be on the seedings for the upcoming full ranking events…