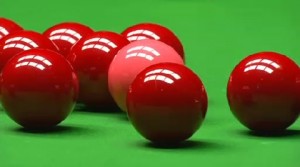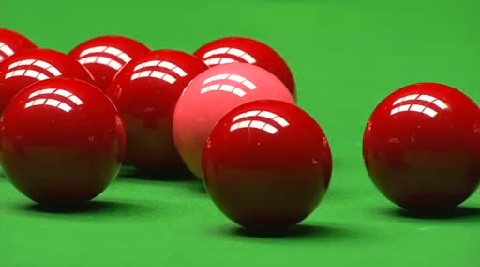 Following on from my post yesterday explaining why I have not yet been able to publish a new latest projected seedings list, World Snooker have today released the prize money schedule for the 2015/16 season, which you can access here at their website, or here at PSB.
While we still await the details of the seeding cut-off dates and of when prize money earned during the 2013/14 season will be removed from the list, there are a few interesting points to note when comparing the schedule to that of last season.
Looking firstly at the World Championship, the winner's cheque will increase by £30,000 to £330,000, while the runner-up will take home an extra £12,500. Indeed every round of the tournament has seen an increase, with those winning their opening qualifying matches now taking £6,600.
For the UK Championship, International Championship and China Open events the approach is slightly different, with all rounds remaining the same, except for the last 64 losers, who will now take home an extra £1,000 in comparison with last season.
Similarly, at the Welsh Open, prize money remains unchanged, with the exception of the last 64 and last 32 losers, who will both earn an additional £500 compared to the 2015 event.
One of the events still to be changed to a flat draw, the Shanghai Masters, also sees prize money increases for all qualifying rounds, while the prize money to be won at the venue remains unchanged. The Players Championship will see no changes at all from last season.
The news is not all good however, as prize money from the last 16 onwards of the German Masters and the last 32 of the Australian Goldfields Open is actually down from last season, it would appear due to changes in the exchange rate since 2014.This means that the winners of the event will now earn £60,000 and £37,500, rather than last season's £66,667 and £41,667.
Notwithstanding this, the amounts available for the earlier rounds have still increased, for example first round winners at the Australian qualifiers now earning £250 as opposed to £83 previously.
The only events to see a drop across all rounds are the six European Tour events, again due to the exchange rate, while the prize money for the three Asian Tour events remains stable.
Still to be added though is the schedule for the World Grand Prix, which will this season become a ranking event for the first time.