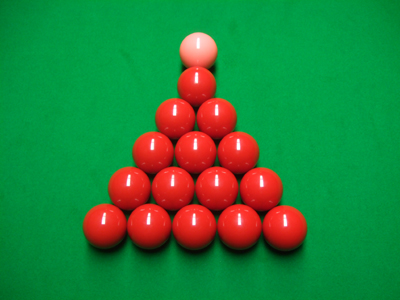 Welcome back everyone, after a week of technical issues far too boring for me to go into, PSB is back and raring to go as the Shanghai Masters continues apace this week.
Having been out of action for a while, unfortunately a few posts from the start of September have been lost and I have work to do in order to update the projected seedings and a few other things, but hopefully now I should be able to post at least and get things back on track.
Thank you all for your patience and especially to those who helped put the website back together again in recent days!