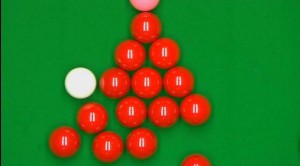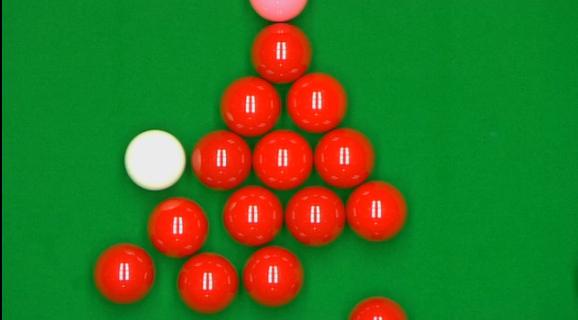 Snooker's European Tour event in Doncaster in August will be called the Bluebell Wood Open, in recognition of World Snooker's official charity.
The tournament runs from August 15-17 at Doncaster Dome and will feature many of the sport's leading players.
Bluebell Wood Children's Hospice in Sheffield offers care and support to children and young people with a shortened life expectancy, both in their own homes and at the hospice. It provides support to children and their families throughout South Yorkshire, North Derbyshire, North Nottinghamshire and parts of North Lincolnshire.
There will be fund-raising activities during the three-day tournament.
World Snooker Chairman Barry Hearn said: "Given the proximity of Doncaster to Sheffield, we felt it would be appropriate to name this tournament after Bluebell Wood. Hopefully this will help generate awareness and much-needed funds for the hospice.
"We're delighted to bring top class snooker to Doncaster and we look forward to seeing many of the top stars competing to be the first Bluebell Wood Open champion."
Claire Rintoul, Chief Executive of Bluebell Wood Children's Hospice, added: "We were delighted to learn that this event is going to be named after us. We rely hugely on local support, so the more people that know about us the better. Many of the children we look after come from Doncaster and the surrounding areas, so this event feels very close to home."
Tickets for the tournament are on sale now and cost just £5 per day. For details call 01302 370 777 or visit www.the-dome.co.uk
The line-up for the event will be announced shortly.