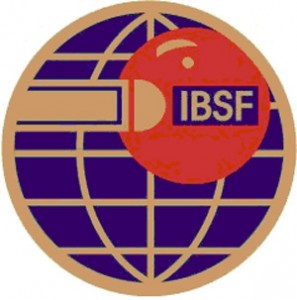 A brief line via snookerusa.com, which is today reporting that Latvia will no longer stage the IBSF World Championship later this year, citing a lack of funding and support.
The news is confirmed at the IBSF website, which states:
"The IBSF wishes to inform all member countries that due to circumstances outside of their control the Latvian Republic Billiards Federation (LRBF) has WITHDRAWN from hosting this years IBSF World Snooker Championships (Men, Women & Masters).
The IBSF is negotiating with other potential hosts and will inform the members of the results as soon as possible."
More news will of course follow as and when we have it. For those not so familiar with the event, this is the World Amateur Championship, with a main tour place available to the winner for the 2014/15 season. The event was won in 2012 by Muhammad Asif.