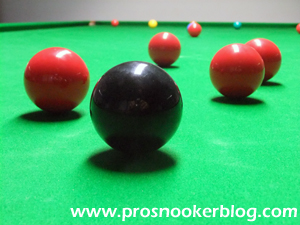 A little late, but congratulations to China's Lu Ning, who last Friday defeated compatriot Zhou Yuelong 9-4 to win the 2013 IBSF World Under-21 Championship on home soil in China.
At 19-years-old, Lu was the elder of the duo by four years and perhaps his added experience proved decisive, though both players have of course appeared as wildcards at a number of professional tournaments already in their careers.
There can be little doubt that Lu was a deserved winner, having made a tournament high break of 135 on his way to victory in the tournament, as well as a further two century breaks.
The victory earns Lu a place on the main tour for the 2014/15 season, while a shout out is also due to British pair Oliver Lines and Jordan Winbourne, who met in the quarter-finals, before Oliver lost to Zhou in the last four.