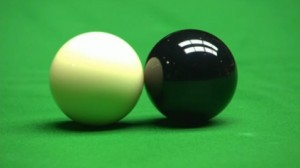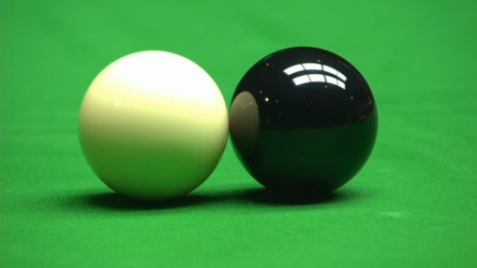 A few of you may have been wondering why I have until now left a space in my latest projected seedings list, marked as 'new player' as we approach the halfway point of the season at the UK Championship.
The answer is that I was awaiting confirmation as to whether the final spot would be taken up by Libya's Khalid Beleid Abumdas, nominated courtesy of his run to the final of the 2013 African Championship in Marrakech back in June (lost 6-2 to former professional Peter Francisco).
The answer came yesterday as World Snooker tweeted:
"Just heard from @academysnooker that Libya's Khalid Beleid has got a work permit and is in Sheffield. He'll play in a few events this season"
Given the trouble that players such as the talented Iranian Hossein Vafaei Ayouri have had in obtaining a visa since qualifying for the tour, this is good news and hopefully we will see Khalid in action at some point this season.