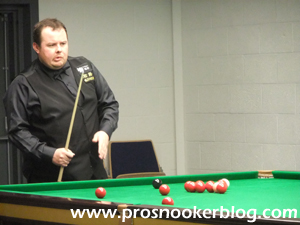 On 9th October 2013 the WPBSA asked Sport Resolutions UK to manage the appeal process in the case of Stephen Lee and appoint an independent person to chair the Appeals Committee.
On 10th October the WPBSA agreed to the proposed appointment of Edwin Glasgow QC and he was appointed by Sport Resolutions UK on 4th November.
Mr Glasgow directed that a second independent member be appointed to the Appeals Committee, and with the consent of the parties, Peter Stockwell was appointed by Sport Resolutions UK on 13th November.
The Appeals Committee has directed that the appeal will be heard in two parts and the first part of the appeal will be held in London on 30th January 2014.