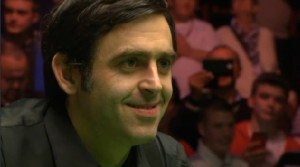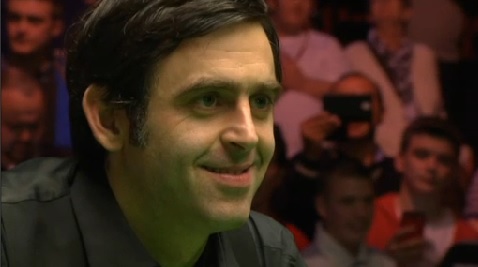 As we arrive at the end of 2014 in snooker terms, World Snooker have today announced both the draw and format for the 2015 Welsh Open, which moves from its regular venue at the Newport Centre to the Motorpoint Arena in Cardiff this season.
Like the recent UK Championship, the event will see 128 players appear at the venue, although with the early rounds up to and including the last 16 to played over the best of seven frames, the format is in reality very different to that in York.
The opening two days of the event on paper at least look to resemble a European Tour event than a regular full-ranking event, with 11 tables in use and 48 matches to be played across both Monday and Tuesday, before the event settles down to see just four tables in action at a time on Wednesday.
It would appear that two of the 11 tables will be televised and exempt from the 'roll-on, roll-off' format that will be employed up to and including the first two quarter-finals.
We shall see how the format is received by the players and how well it unfolds in practice. Given that there have been comments in York during the past couple of seasons that the early stages of the UK Championship now 'feels like a PTC', on paper at least, the Welsh Open format would in fact appear to be far more akin to a European Tour event.
Time will tell. I understand the venue in Cardiff is larger and more able to accommodate 128 players than the Barbican Centre is, so perhaps the changes will be better received than those have been at the UK Championship.
What do you think?