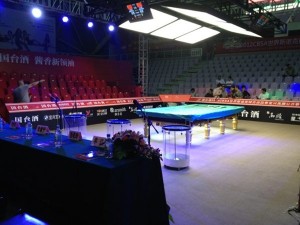 Away from the ongoing action at the Alexandra Palace, next week we will see the start of the final event of this season's Asian Tour, the 2015 Xuzhou Open and World Snooker have today published the draw and format which you can access here.
Further analysis of the draw and importantly the Asian Order of Merit, will follow in the coming days, as with tour places and Grand Finals spots on the line, there are a number of important points to take a look at ahead of the tournament.
You can also view the draw here at snookerorg.