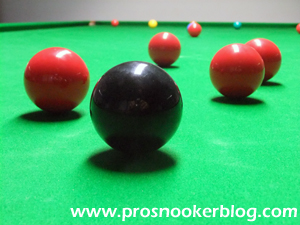 Since starting PSB almost seven years ago now, I have had the fortune of both meeting and hearing from a number of snooker fans, whether via Twitter, email or other forms of communication.
As with any subject, opinions vary, be it in terms of favourite players, styles, opinions about the rules or any number of other aspects of the sport.
That being the case, I have created a survey here at PSB, to give you readers a chance to have your say and offer important opinions on your view of the snooker tour as of 2015.
You can find the survey below, or alternatively you can download it in Word format by clicking here.
If you have completed the survey by Word or would prefer to email it to me, please send your responses to me at prosnookerblog@gmail.com and I will post feedback here at PSB in the coming weeks, detailing what percentage of people have voted for each of the suggested answers.
To the questions…