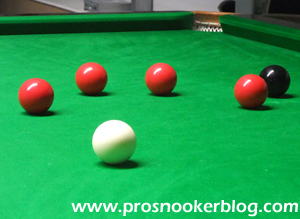 Last week there was an interesting development in respect of the Irish snooker scene, as Fin Ruane was appointed as the new Public Relations Officer for the Republic of Ireland Billiards and Snooker Association.
A close friend of former world champion Ken Doherty, Fin has been in and around snooker for the best part of 40 years and in his new role hopes to be able to help promote the game back in Ireland and make the association more accessible to players and prospective sponsors alike.
For more on Fin and his hopes for the future, click here to read his Q&A over at SnookerHQ.