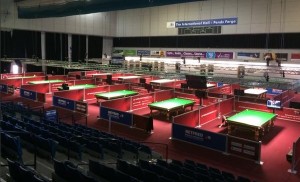 Burton-On-Trent will host snooker's Q School for the first time in May, and entry for fans will be FREE.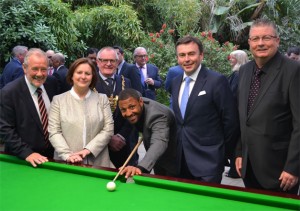 Following the success of the 2014/15 Cue Zone Into Schools Sheffield Inter Schools Competition, the WPBSA is launching the 2015/16 championship.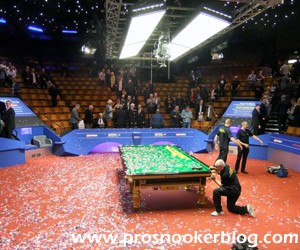 So after 17 days, not to mention the eight days of qualifying beforehand at Ponds Forge, the World Championship is over for yet another year with Stuart Bingham's unforgettable victory at the Crucible.
Click below for a round-up of my memories, thank yous and final thoughts on what has been Crucible 2015…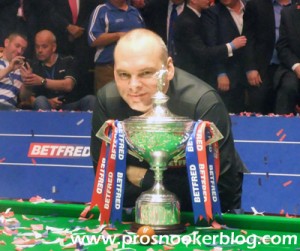 He came into the tournament as a 50/1 outsider with the bookmakers, but 38-year-old Stuart Bingham has tonight completed what must have at times felt like the impossible dream, by defeating Shaun Murphy 18-15 to win the 2015 World Championship here at the Crucible.
As well as a cheque for £300,000, Stuart becomes the 20th player to have won the World Championship here in Sheffield since 1977 and the oldest first-time champion since Walter Donaldson back in 1947.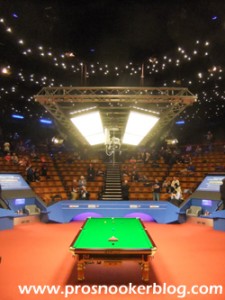 So it is final day here at the 2015 World Championship and what a match we have in store, with the one frame gap between the two representing the closest final in 27 years after the first two sessions.
Click below for my updates throughout the course of the day…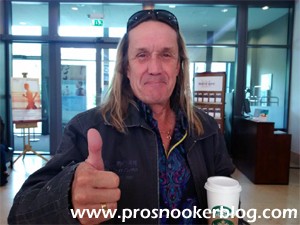 As ever this year at the World Championship, we have seen more than a few celebrities come along to savour the unique Crucible atmosphere and I have been fortunate enough to have met a couple of them. Click below for a round-up of the notable faces to have made the trip to Sheffield so far this week…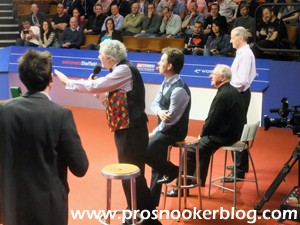 For a third successive year here at the Crucible, an exhibition was required on the final Saturday afternoon due to an early finish in the tournament's first semi-final, this year between Shaun Murphy and Barry Hawkins.
Having already had to put on an exhibition match between Stephen Hendry and Ken Doherty earlier in the tournament, the organisers today decided to do something a little different, running a 'Big Break' style competition for those of you familiar with the format of the old BBC show.
Click below for a few photographs from the exhibition…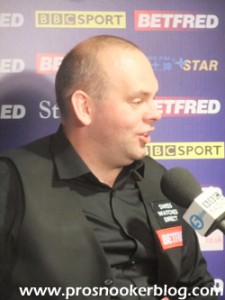 Following a remarkable session of snooker at the Crucible this evening, Stuart Bingham is through to the final of the World Championship for the first time in his long career, having defeated Judd Trump 17-16 in an epic second semi-final.