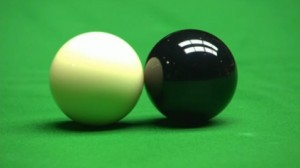 Sad news today as it was announced that former world number five Graham Miles has passed away at the age of 73 after a battle against lung disease.
Sadly I am too young to remember Graham in action, however you can watch him in action against Alex Higgins back in the 1970's here, while World Snooker Assistant tournament director Martin Clark has spoken about him at their website here.
If you have any memories of Graham that you wish to share, please do so in the comments section below.