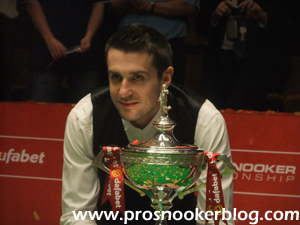 A brief update here to let readers know that I have now finally updated all of the existing player profiles here at PSB to the end of the 2013/14 season, as well as added new profile pages for all of the rookie professionals joining the main tour for the start of the 2014/15 campaign.
As ever early in the season, there are a few players that I do not have information or photos of, so any assistance with those would be appreciated.
If you are a player and you would like me to change anything, then please feel free to contact me at prosnookerblog@gmail.com, or by leaving a comment on this or another page on the site itself.